Sarah Everard - kidnapped, raped and murdered by a serving police officer, Wayne Couzens.  Criminal sexual assault and rape of female actors by Harvey Weinstein, a former film producer and now a convicted sex offender.  And the supply chain finance pitch to the British Government by Greensill Capital - which filed for insolvency protection on March 8th 2021.  
What happened to the men surrounding these situations?
Did they turn a blind eye and contribute to the misuse of male power and murder?  And, does the same male blind eye foster the abuse of power in commercial and public affairs?  
The Male Blind Eye - Male Power And Murder explored.  
Clarify your thinking, transform your performance with Zetetic Pioneering Strategies.
Click the picture for the 8' 52 video.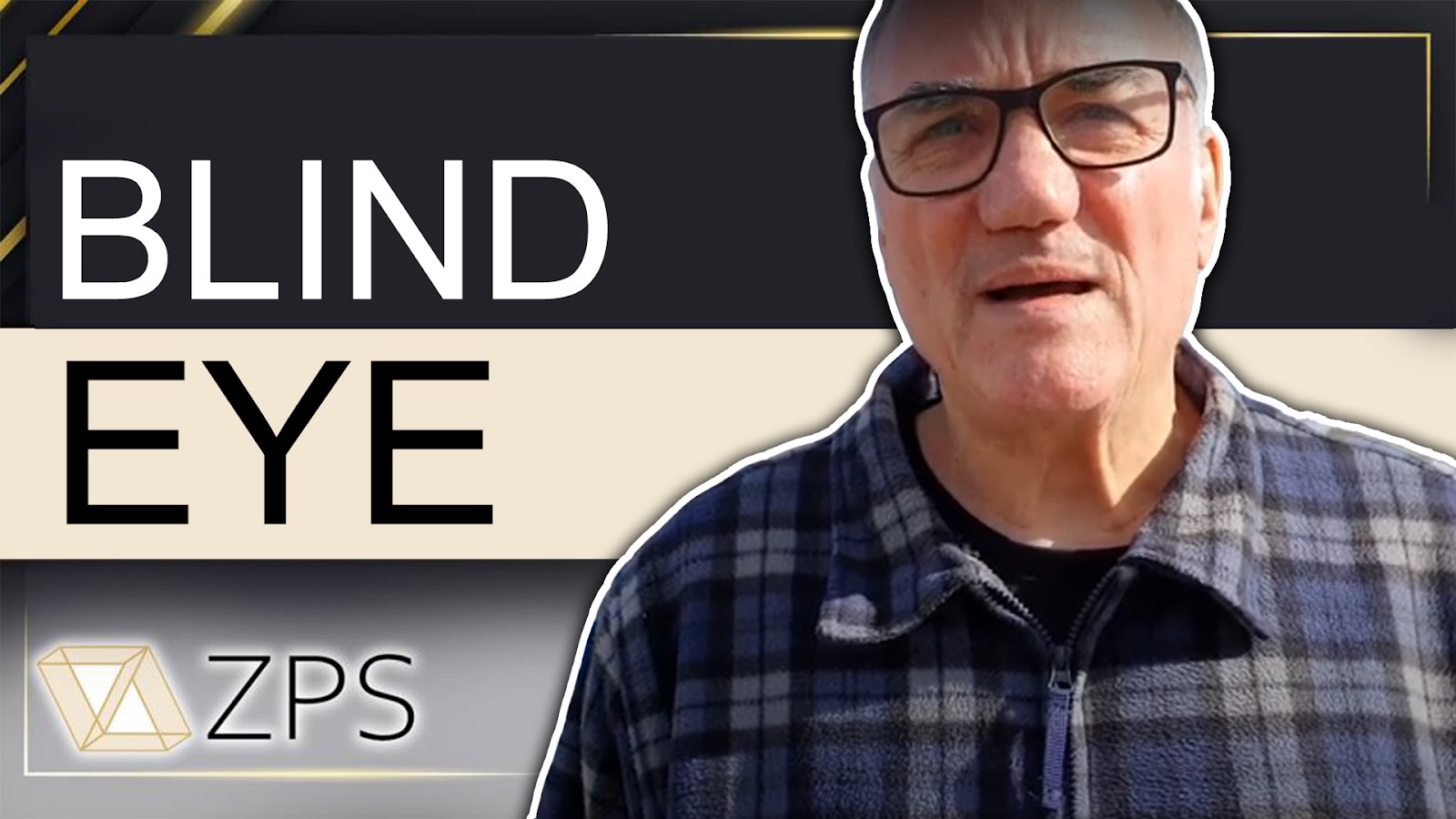 © 2023 Zetetic Pioneering Strategies