Insider Trading - Making Value Based Decisions
Rajat Gupta (previously Managing Director McKinsey & Co) and Raj Rajaratnam (founder of Galleon Group) fall foul of insider trading laws and end up in prison.  
Anil Kumar - their friend and a former McKinsey partner and director - provides the testimony to convict them following a series of events signalled by Warren Buffett investing in Goldman Sachs 2008.  
The personal and commercial risks in making value-based decisions could not be clearer.
Clarify your thinking, transform your performance with Zetetic Pioneering Strategies.
Click the picture for the 4'44 video.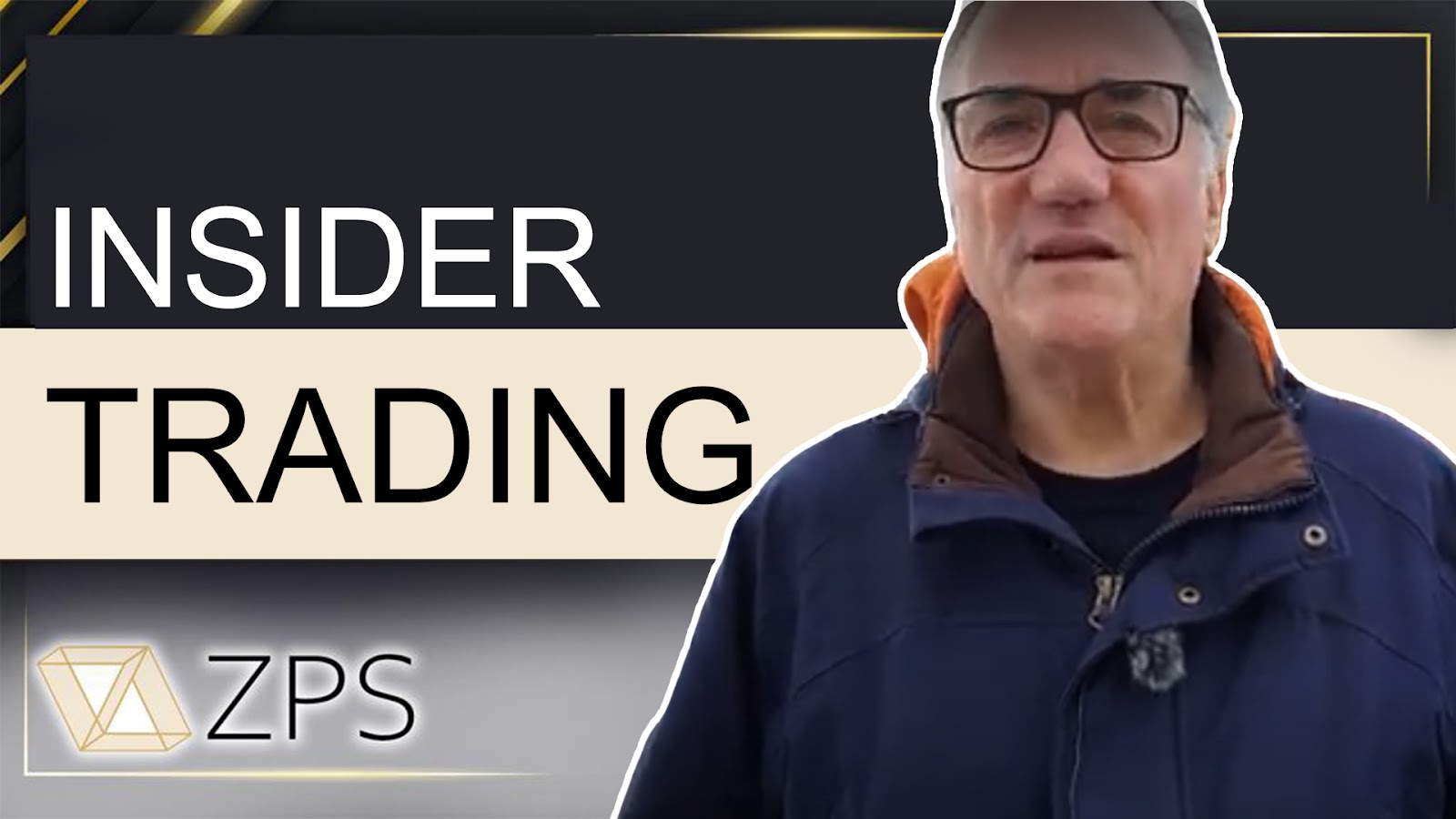 © 2023 Zetetic Pioneering Strategies