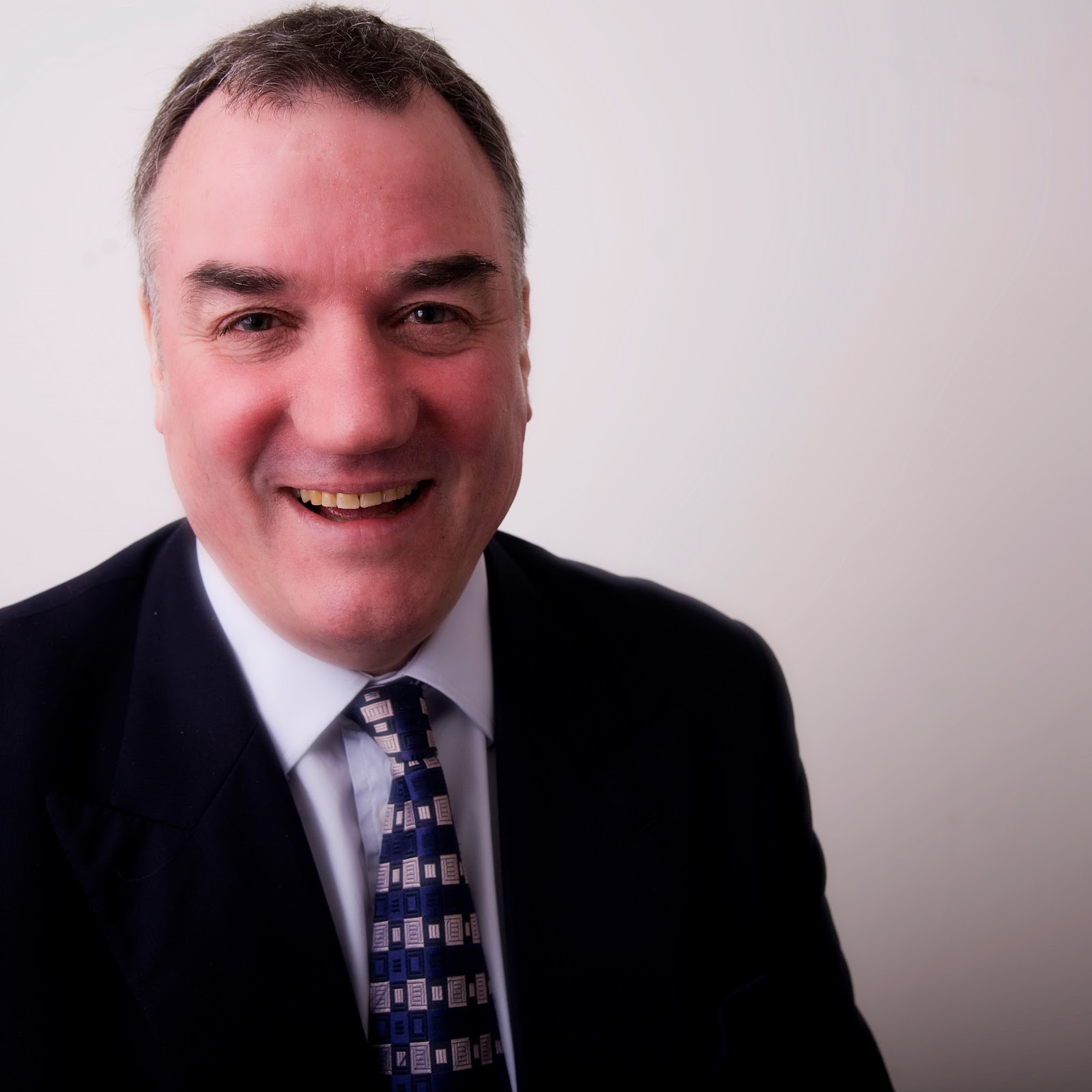 Joseph Pritchard
CEO Coach And Business Strategy
I'm the founder of Zetetic Pioneering Strategies.  We work with CEOs who are looking to build long term business value and recognise that they may need to make difficult decisions to do that.
During the early days of my career, I worked in management positions for many reputable FMCG brands and sat through countless strategy meetings focused on brand, sales, and business growth. We spoke the same corporate lingo but didn't understand each other. I recognised the need for a common language and a map that could work with subjective issues alongside analysis, logic and reason.
The first breakthrough came when I combined traditional business models with the tools of Neuro-Linguistic Programming.  By combining these modalities, I began to see clearly how to develop strategies that stick.
This know how took about twenty years to put together, so it is valuable to you straight out of the gate.
At the beginning, you may recognise most of it, with some small differences.  As we continue to proceed by inquiry, you may realise just how different it could be - it depends on the starting point.
I'd love to talk to you. Email me at joseph@zeteticmind.com or phone me on +44 (0) 7887 513369 for a 20-minute complimentary CEO Private & Confidential consultation to find out how I can support you.
Alternatively, find out more about our services.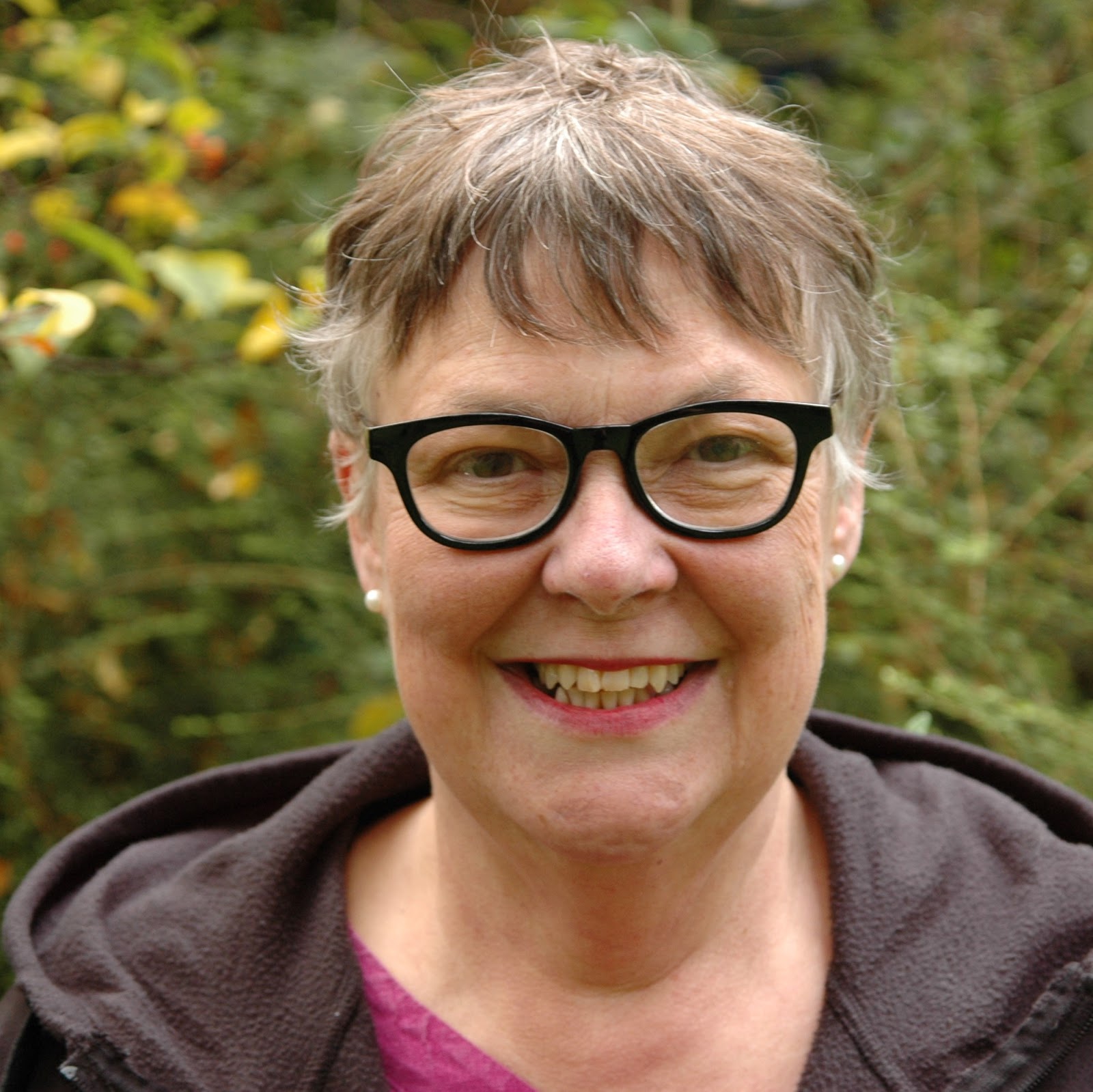 Elizabeth M Pritchard
Certified NLP Training and Personal Strategy™
I'm Elizabeth Pritchard. I'm an NLP trainer and personal strategist facilitating intuitive, life-changing wellbeing sessions for individuals who are looking to achieve meaningful change on their own terms. I also train and certify aspiring NLP practitioners looking to invest time and money in a high-quality certification that nurtures both their personal and professional development.
I've always been fascinated by the inner workings of human beings. As teenagers, my friend Julie and I would escape games lessons at Bath Convent to read poetry hidden behind the coats in the cloakroom. We'd sit and contemplate what the great poets were trying to convey for hours at a time. We'd stay up all night sometimes, talking at length about how life worked. I took this inquisitive appetite for knowledge to university where I became enamoured with the confessional nature of the American poets who seemed capable of expressing the internal experience with infinite precision.
In discovering the perspective-shifting teachings of Neuro-Linguistic Programming in the mid-80s, I came to understand how important it is to invest in your future and dedicate time and energy to your development. And so, that's what I set out to do - not only for myself but to help others achieve this too.
I have now lived and breathed NLP principles for over three decades, having undertaken 6250 formal training hours and followed programmes with the founders and global leaders in the field.
Today, we probably deliver the most thorough and up-to-date NLP Practitioner Training in the world.
If you're ready to lead a life that you love, I'd love to talk to you. Hire me to hold online personal development sessions, 5-day personal strategy intensives, 1-1 NLP training sessions, 20-day NLP certification programmes and 1-day NLP training days.
Head over to ZPS8 for more information or contact me via email to get started: elizabeth@zeteticmind.com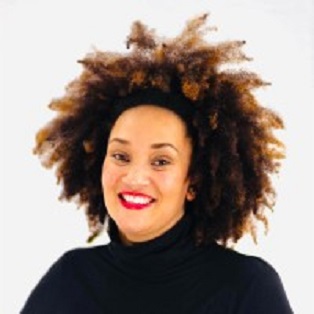 Katie Donovan Adekanmbi
Inclusion and Cohesion Specialist | Programme and Change Manager | Educator | Coach | Social Entrepreneur | Founder of BCohCo Ltd
I like people in all their magnificent differences.
The importance of Diversity, Inclusion, Cohesion and Equity (DICE®) in business has never been more pressing. But many either don't know they have a problem or aren't sure how to solve it. That's where the DICE® Learning and Development Programme comes in.
With a White British mother and Black British father, Diversity has always been a part of my life.  It has its challenges but certainly makes for a richer existence.
In business, as in society, there are countless studies demonstrating the powerful positive effects of increased Diversity. This drove me to develop the DICE® Programme, to help people engage with, promote and facilitate Diversity, Inclusion, Cohesion and Equality.
Get more information on DICE® at https://www.bcohco.com/diceprogram or email Katie@bcohco.com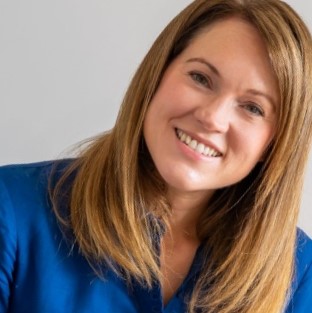 Emma Stubbings
As a leadership coach, I help you find better ways to lead and manage with impact.
Are you a high functioning professional looking for renewed energy, belief and motivation so you can continue to deliver outstanding results?
I coach you based on a wealth of experience and 23 years in the finance industry, leading large teams remotely and overseeing change programmes. I've held the tricky conversations and faced the challenge to deploy quickly!
So I join you from a place of experience with the skills to guide you through your experience.  And, we have meaty, honest conversations about things that matter, how it's going for you and what you wish differently.
Executive Coaching methods include: NLP (Neuro-Linguistic Programming), TA (Transactional Analysis) and DISC (personality profiling).
And, we work on: leadership; communication; conflict; anxiety; delegation; autonomy; decision making; boundaries; setbacks, and holding difficult conversations.
So, if you're looking for support, or the leaders and managers of your organisation need it, get in touch for a conversation.  Contact me by phone +44 (0)7854 830256; SMS; or email: hello@emmajanecoaching.co.uk or head over to my website https://www.emmajanecoaching.co.uk/
© 2023 Zetetic Pioneering Strategies