Zetetic Modelling Strategy (Twenty Days To Genius)
Zetetic Modelling Strategy and NLP Master Practitioner
Modelling Capacity Building or Patterns of Genius
The purpose of this page is to explain how to access patterns of genius -
a single strongly marked capacity or aptitude – so that you can apply brilliance in your chosen field
.
Modelling is a universal skill, and anyone can do it.  You can employ it anywhere you recognise genius.  Babies do it as a natural process.
Using this skill consciously - as an adult – you can save time and generate consistency and accuracy about your practice, performance and desired outcomes.
The Zetetic Modelling Strategy is a process model proven to get consistent results over time.
Evidence: Academic Grades, Ballroom Dancing, Business Strategy.
Tell Me More
You conduct a live modelling project to attain the desired skill.  Within an NLP Master Practitioner modelling context, you also learn about project selection, criteria, chunk size, process management, Duplication, triple description, coding, pruning, presentation, and transfer.
We cover the Zetetic Modelling Strategy process:
·
Modelling Self
·
Modelling Client
·
Modelling Practitioner and Client relationship
·
Modelling Cognitive process
·
Modelling Somatic process
·
Modelling Intuitive process
To make modelling relevant and accountable, you review how to summarise detailed personal outcomes and spatially sort words, tones, pictures and somatic information.
You also learn how to:
Prepare a Zetetic Modelling State to reduce noise

Calibrate process and content; verbal-nonverbal communication; surface structure - deep structure; conscious - unconscious communication; micro and macro behaviours and signals

Work with sub-modalities through the lens of distortion, generalisation, deletion, time, and physical space

Use the process of Duplication to provide a working model

Test your findings using the TOTE model.
On the language side, you can expect to:
Examine a new analysis of Dr Milton H Erickson's cognitive behavioural approach that demystifies his supernatural interventions and tasks. ©Beeleaf

 

Recover experiential richness in the explorer's map of the world using classic NLP Language models, including Meta Model, Milton Model, and Metapho

Recover experiential richness using New Coding state generation

Utilise the Verbal Package with the same purpose of recovering experiential richness in the explorer's world. ©Grinder & Bostic St Claire

Elicit, prioritise and utilise specific criteria in designing a solution process

Generate solutions directly and indirectly with different levels of your nervous system and conciousness

Map out a metaphor or task that offers a possible resolution by matching the positive intention of the presenting problem

Design a language trance (Tad James) that embeds direction.
So, what can stop you?  Is it your beliefs?
Examine beliefs as accepted truths woven in the muscle and therefore present a sensory-based structure available for modelling and movement
Elicit specific beliefs and illuminate their context and scope fit for reframing
Explore some significant models of beliefs which create more freedom, including Richard Bandler, Dr John Grinder, Robert Dilts, Byron Katie, Nancy Kline and Forgiveness
 

Investigate values: what are they, do they matter, and are they useful?  How are they used and abused?
Map beliefs indicating (for example) representational system, critical submodalities, perception, time frame, logical level etc
Use analogue markers designed to differentiate communications addressed to the conscious mind and unconscious mind, OR anchor resources, OR direct the internal search of your client
 

Design and assist your client in installing a new strategy to achieve an identified goal.
And, finally, Accountability
Can you do it and evidence your new skill?  Well, your final assessment includes a live demonstration where you outline your work and pass on your unique strategy to a group of peers.
Will that convince you?
If you have questions or clarifications please contact me at joseph@zeteticmind.com
P.S. Payment terms are available at a total cost of £4300.00 (Speak to Elizabeth on her mobile +44 (0) 7796 048 755 or email elizabeth@zeteticmind.com)
P.P.S. Evidence of an NLP Practitioner Certification is a prerequisite for acceptance on the Zetetic Master Practioner programme
20 Day Certified NLP Master Practitioner UK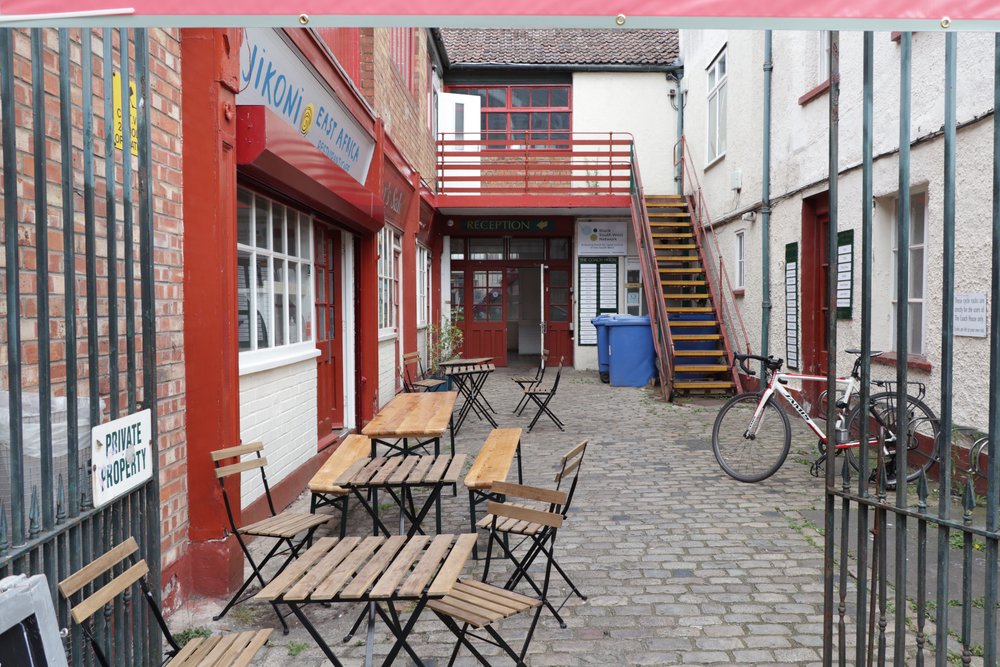 Guarantee
If you are not satisfied with your purchase on the first morning of the workshop, speak to Joseph and he will refund your money without a quibble.
Please email joseph@zeteticmind.com to find out more about how Zetetic Modelling Strategy can be applied to your life, carer, or your business - or call me on +44 (0)7887 513369
A 20-day certification programme focussed on Modelling - the core skill of NLP - the strategies of genius. There are five x 4-day modules over about nine months. The modules cover your modelling project definition, Zetetic Modelling Strategy process model, Advanced Meta Programmes, Advanced Milton Model, Advanced Metaphor, Freedom from Beliefs, and Modelling Project evidence. You learn how to identify, duplicate, code, articulate, proof, and transfer sensory strategies that advance your capacity in a specific skill - which you present and communicate to selected peers and practitioners. The focus on Modelling is consistent, frustrating, and intense. But mastering this skill sets you aside as a master practitioner and innovator in the NLP field. So, if you are looking for a single strongly marked capacity or aptitude – a definition of genius - in your professional field, this is it.
© 2023 Zetetic Pioneering Strategies