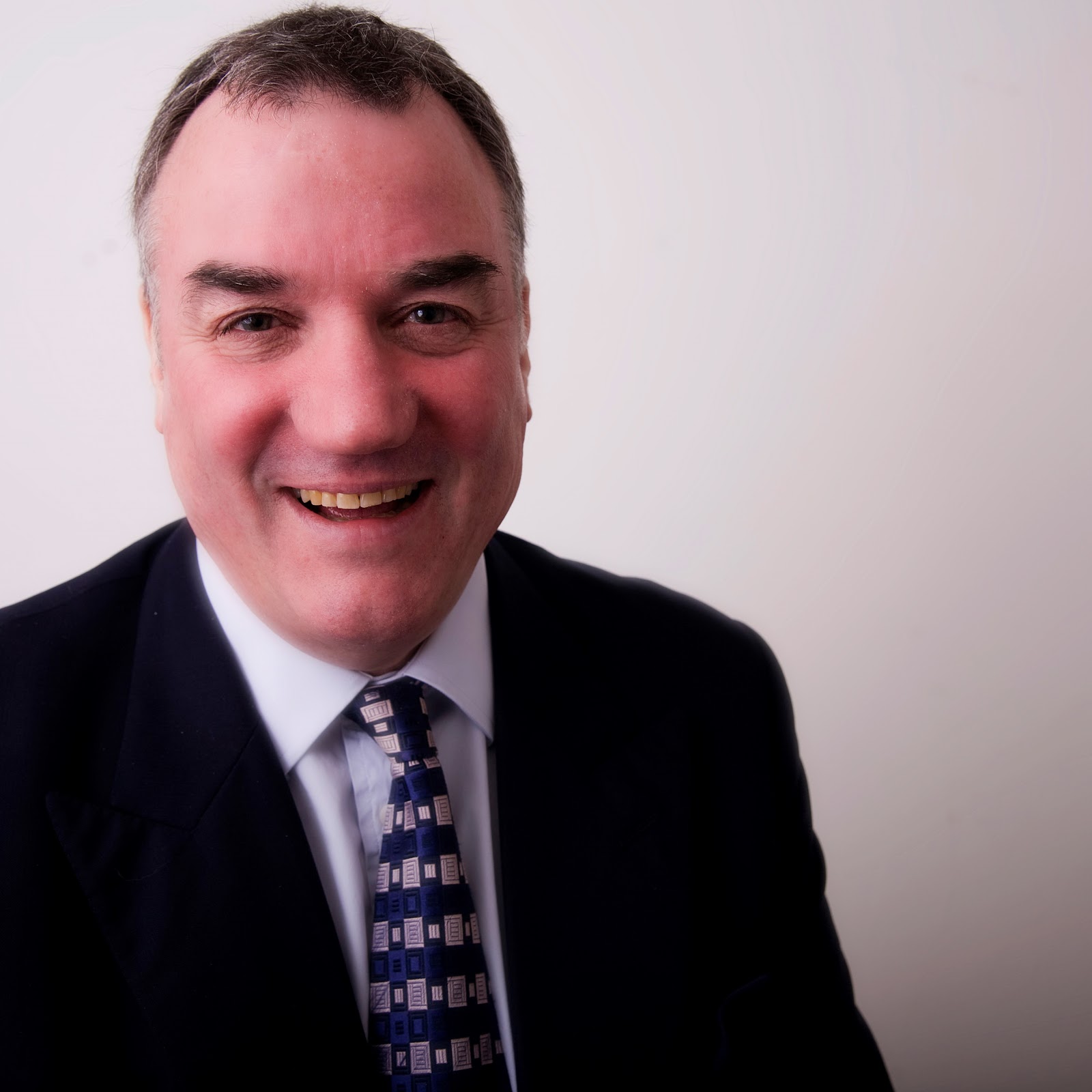 [[
Joseph Pritchard
With the right support, there is a way to move forward and reconfigure your strategy, communicate effectively and reimagine the way you do business.
I'm Joseph Pritchard. I'm a management consultant and founder of Zetetic Pioneering Strategies building intuitive, perspective-shifting business strategy for CEOs who are looking to achieve transformational change but recognise that they need to make difficult decisions to do so.
During the early days of my career, I worked in management positions for many reputable FMCG brands and sat through countless strategy meetings that were focused on manifesting consistent business growth. We spoke the same corporate lingo but communication often became ineffective when it came to cultivating strategies for success. I realised the need for a common language, a mindful process, a map that was as logical as it was objective, as robust as it was intuitive.
Growing tired of the business ethics of the time, I got involved with Large Group Awareness Training in the 1980s. This period of introspection encouraged me to recognise the transferable skills and unshakeable principles inherent within individuals that, when properly nurtured within a professional setting, could translate into assured strategic success. I now understood that the psychology of felt experience was a key component when it came to creating a sustainable strategy but I didn't know how to communicate that within a commercial environment that was built on its own set of values and ethics.
The breakthrough came when I combined traditional business models with the tools of neuro-linguistic programming. These two modalities perfectly balanced intellect and intuition, with my communication training providing a contextual backbone that would help me to not only navigate my own experiences but those of others too. In combining these modalities, I began to understand the anatomy of a brand, a business, an identity. This knowledge helped me to build strategies that delivered the results I had been searching for in countless lacklustre boardroom meetings all those years ago.
I continue to draw upon this wealth of experience to articulate pioneering strategies to clients who require a shift in strategic approach. In combining management science, neuroscience and yoga science with an appreciation for our intellectual and emotional selves, I've created a unique, evidence-based model that makes a science out of subjectivity. If you've tried the traditional route, my approach can be revelatory as it takes what empowers and motivates you and applies it to business to create a strategy that is both sustainable and conscious of the goals you'd like to achieve.
I've also completed extensive study in unconventional modalities to further my understanding. Tibetan Pulsing, for example, presents a unique map of the psyche - and develops towards self-realisation - that consults the connections between our mental, emotional, physical and spiritual dimensions. These studies have given me a profound appreciation for the ways we can build effective strategies that are mindful of how we see, think and feel; this insight into how sensory responses affect the way we apply ourselves helps me to move beyond logic to build enlightened strategies that are not only realistic but long-lasting.
From creating organisational change in prestigious corporations to managing my own business, I know what it's like to build a business from scratch and nurture its organic development. Whether you're hoping to boost profits or resolve interpersonal conflicts, I'll use my expertise to proceed by inquiry and solve the issues you're facing.
Let's work together if you're an open-minded individual who recognises the power that lies in vulnerability. I'll facilitate values-led solutions that complement your working methodologies and improve performance, engagement and communication. These solutions then translate into measurable, impactful results and long-term business value on both a personal and company-wide level.
If you're ready to look beyond traditional, outbalanced models and reimagine the way you do business, I'd love to talk to you.
Email me at
 joseph@zeteticmind.com
 or phone me on
07887 513369
 for a 20-minute complimentary
CEO Private & Confidential consultation
to find out how I can support you.
Alternatively, find out more about
our services
.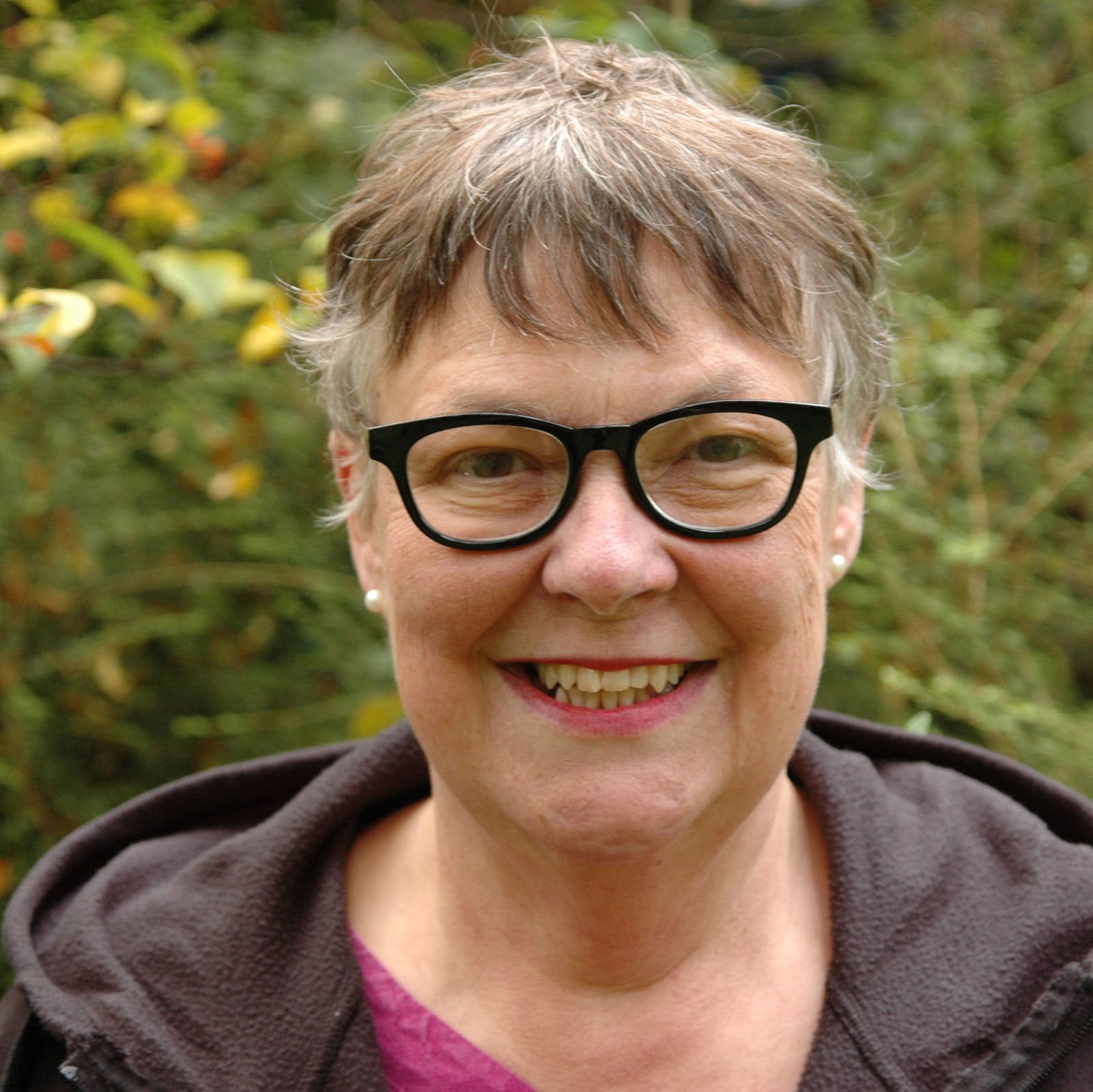 Elizabeth M Pritchard
You've only got one life.
How's it going so far?
I'm Elizabeth Pritchard. I'm an NLP trainer and personal strategist facilitating intuitive, life-changing wellbeing sessions for individuals who are looking to achieve meaningful change on their own terms. I also train and certify aspiring NLP practitioners looking to invest time and money in a high-quality certification that nurtures both their personal and professional development.
I've always been fascinated by the inner workings of human beings. As teenagers, my friend Julie and I would escape games lessons at Bath Convent to read poetry hidden behind the coats in the cloakroom. We'd sit and contemplate what the great poets were trying to convey for hours at a time. We'd stay up all night sometimes, talking at length about how life worked. I took this inquisitive appetite for knowledge to university where I became enamoured with the confessional nature of the American poets who seemed capable of expressing the internal experience with infinite precision.
I became an English teacher post-university but my interest in our innermost thoughts and feelings continued to thrive so I signed up for an introductory counselling course. It became clear that I was invested in holding profound conversations with both loved ones and strangers alike. Before long, Colin came to rent a room at the family farm. He was so direct in the way he spoke with people. It turned out he'd participated in the Large Group Awareness Trainings in the early 1980s. The promise of a room filled with like-minded people who also had a voracious appetite for the way our minds worked fascinated me and I ended up attending the very same programme.
As society's understanding of the ways we behave, think and feel expanded, so did the personal development methodologies that I became exposed to. In discovering the perspective-shifting teachings of neuro-linguistic programming in the mid-80s, I came to understand how important it is to invest in your future and dedicate time and energy to your development. And so, that's what I set out to do - not only for myself but to help others achieve this too. I have now lived and breathed NLP principles for over three decades, having undertaken 6250 formal training hours and followed programmes with the founders and global leaders in the field.
I've also run NLP certification courses for two decades. I call upon this expertise to instigate intimate, purpose-led conversations that place an emphasis on the need for aspiring practitioners to nurture their own emotional resilience and transformation, before then acquiring the tools they need to master key NLP skills to help others. In combining my expertise with my empathic approach, I also empower individuals to explore the inner workings of their private selves and effect the same measurable change that NLP teachings have afforded me.
Let's work together if you're an open-minded, attentive individual who is honest about where you are and where you'd like to be and not only curious about the life you could lead but committed to achieving the results you so deeply desire. I'll facilitate powerful conversations that lead to lasting fulfilment from overcoming challenges and achieving your goals, confirming that you're a confident, capable individual equipped with reliable problem-solving strategies.
Whether you're uncertain of what you desire or have your heart set on achieving a specific goal, or perhaps you feel disillusioned by life's trajectory, I can turn your feelings into actions by articulating them into a practical strategy that you can apply to everyday life.
If you're ready to lead a life that you love, I'd love to talk to you. Hire me to hold online personal development sessions, 5-day personal strategy intensives, 1-1 NLP training sessions, 20-day NLP certification programmes and 1-day NLP training days.
Head over to ZPS8 for more information or contact me via email to get started: elizabeth@zeteticmind.com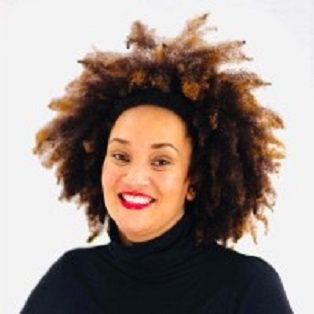 Katie Donovan Adekanmbi
Inclusion and Cohesion Specialist | Programme and Change Manager | Educator | Coach | Social Entrepreneur | Founder of BCohCo Ltd
I like people in all their magnificent differences. I thrive off of finding the solutions to the challenges these differences present, for both the individual and the system.
The importance of Diversity, Inclusion, Cohesion and Equity (DICE®) in business has never been more pressing. But many either don't know they have a problem or aren't sure how to solve it. That's where the DICE® Learning and Development Programme comes in.
With a White British mother and Black British father, Diversity has always been a part of my life.
It has its challenges but certainly makes for a richer existence.
In business, as in society, there are countless studies demonstrating the powerful positive effects of increased Diversity. This drove me to develop the DICE® Programme, to help people engage with, promote and facilitate Diversity, Inclusion, Cohesion and Equality.
Get more information on DICE® at https://www.bcohco.com/diceprogram or email Katie@bcohco.com
© 2022 Zetetic Pioneering Strategies